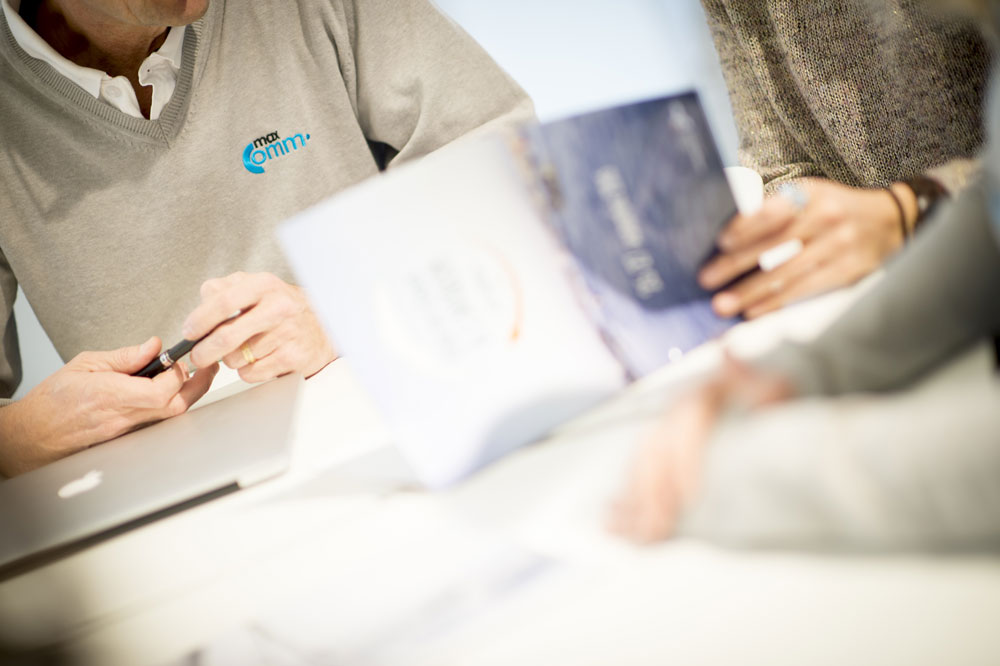 MaxComm Communication
MaxComm is a communication agency based in Geneva. Specialised in the design and implementation of strategic communication programs as well as media relations, the agency includes a multitalented and multilingual team with strong experience in media relations and corporate communications.
MaxComm is active in various fields including sport, sustainable development and corporate communication. The agency provides a wide range of services, ranging from the initial strategy to the execution of a communication plan.
MaxComm was founded in 2006. It benefits from 20 years of experience in the fields of media, sponsorship and event management.

MaxComm News
contact
The whole MaxComm team attended the traditional Yacht Racing Forum meeting in the Swiss Alps! On the road to Lorient 2018!
contact
After last month's Red Bull Youth America's Cup in Bermuda, MaxComm is attending Kekszalag regatta on Lake Balaton, where Safram Sailing team will attempt to conquer a new title, after wining the 2015 edition.
"The image of a company, an event or a project can be managed through the correct communication, enabling the development of a positive image. Communication should be part of a long term strategy. It should be implemented through several communication acts, adapted to the situation and context, and targeted at the right audience."