WE PROVIDE HIGH QUALITY SERVICES THAT HELP YOU REACH YOUR OBJECTIVES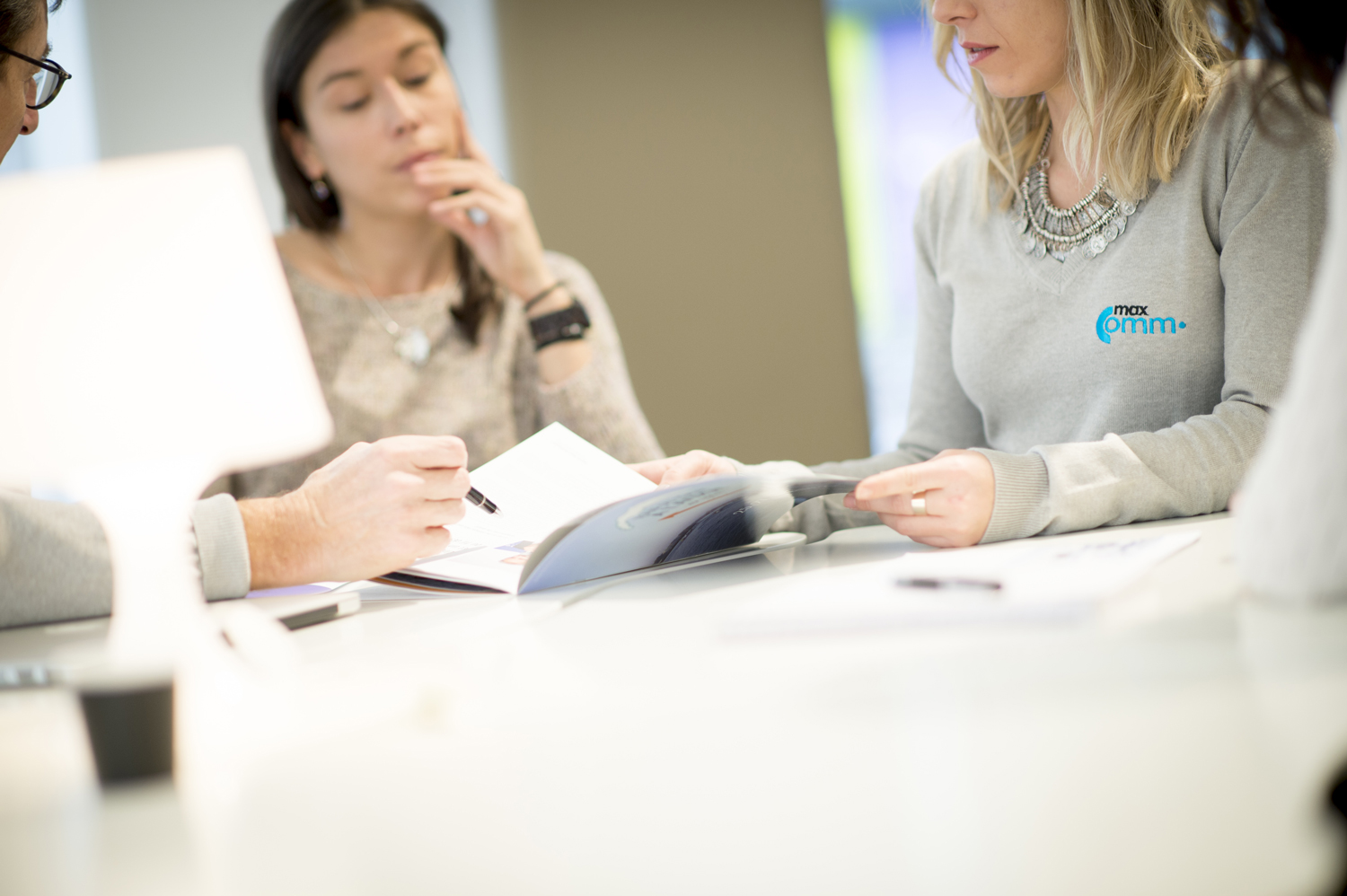 A good strategy allows you to focus on measurable objectives. MaxComm offers consulting support in developing a guiding strategy for your communication. We help companies and individuals to define their objectives and to target the correct demographic with the right message. We offer to guide them through the strategic communications planning and implementation process step-by-step.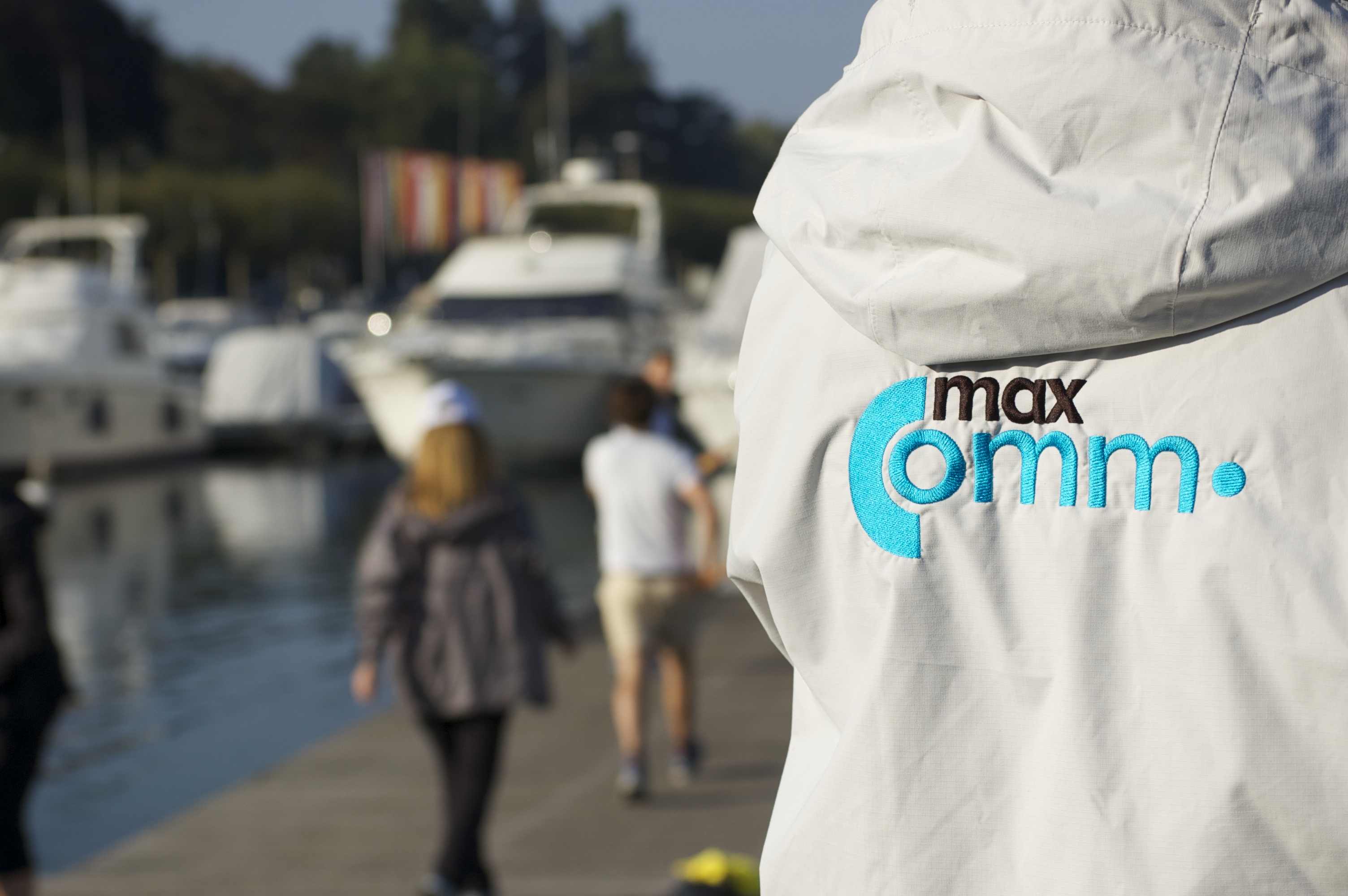 Public relations is the art and science of managing communication between an organisation and its target audience in order to build, manage and sustain its positive image. Nothing replaces direct contact with one's public, either in an intimate context or during a large event.
MaxComm helps you to manage your relationships with your target group, and can act as an official spokesperson when requested.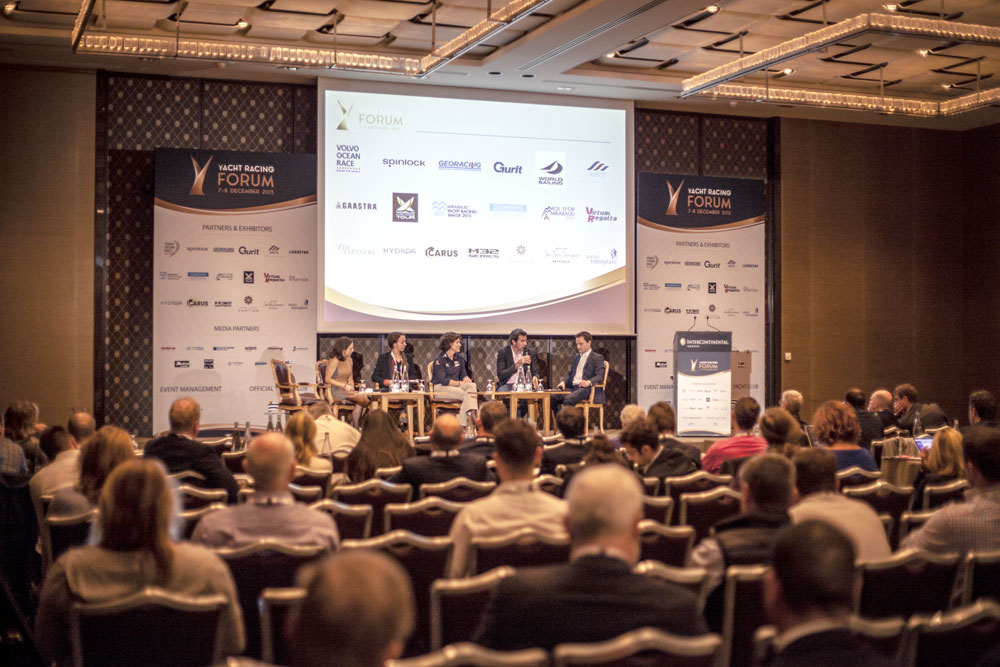 Carefully planned events can help a company to reach its target audience, and to generate privileged contact with its partners, staff or clients. Events, such as press conferences, competitions, parties, presentations of new products, allow you to promote your culture of entreprise and your values to the audience of your choice.
MaxComm assists its partners in defining their needs and establishing which events are best suited to their projects, whilst also accompanying them through to activation.
MaxComm's designers develop corporate identities and imagery for a better visibility. We create flyers, brochures, books, magazines, stickers, websites…
We develop the communication supports best adapted to your needs.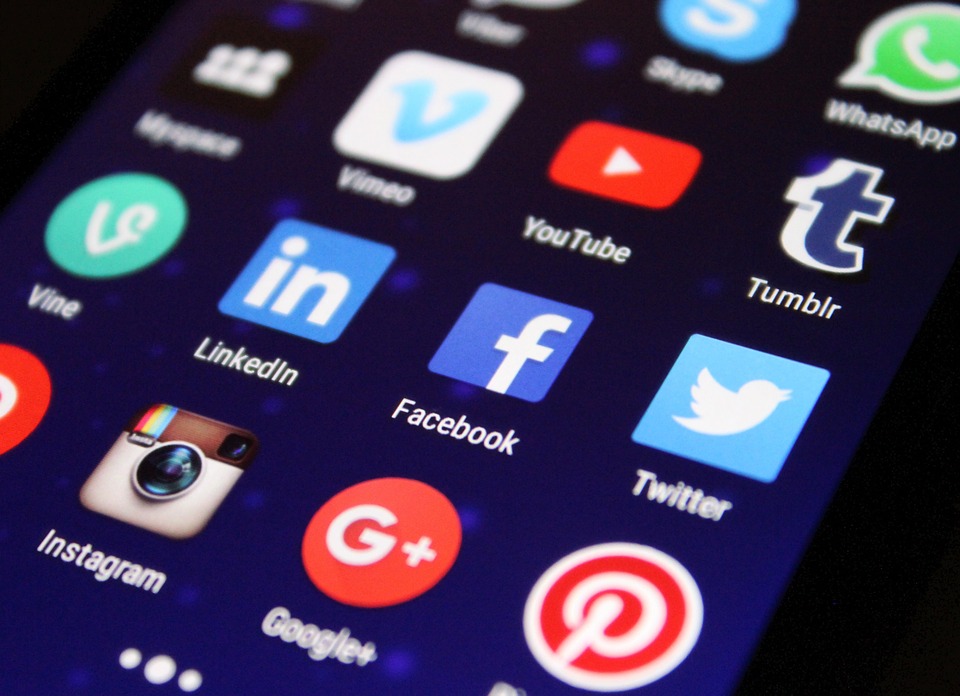 MaxComm follows the evolution of technologies, and uses the latest social networks to provide you with the most appropriate coverage. These networks are now part of our daily life and communication : as international communication vectors followed by a broad public, we use them with most of our clients.
We create the page/account for the client, according to its objectives and expectations, and manage them during the project.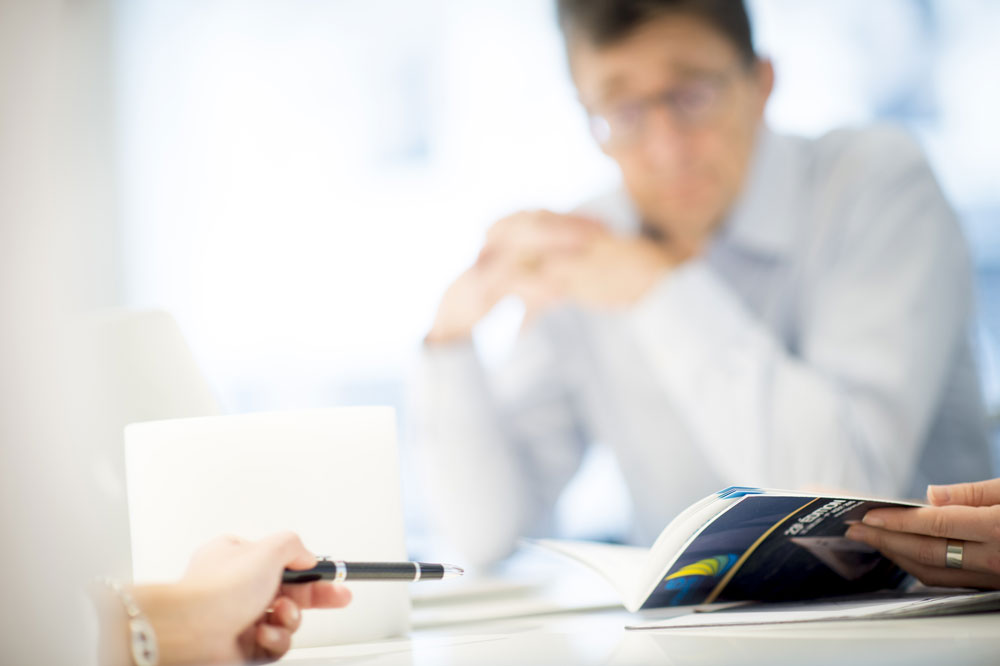 MaxComm works with numerous writers and translators. We write articles, press releases, newsletters and press kits. We prepare speeches and manage the detailed content of press conferences.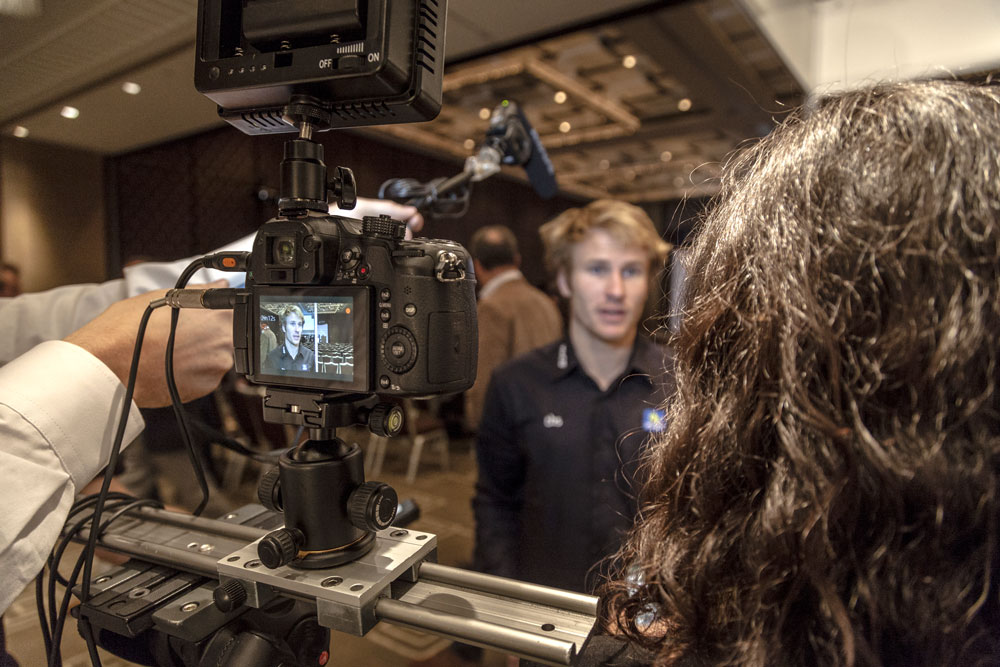 MaxComm is in touch with photographers from all over the world. MaxComm is heavily involved in the production, editing and distribution of photos, and supports organisations who not only need to see pictures of their events, but also want to have access to a powerful archiving and publication system.
MaxComm developed Maxcomm-Media.com, a high resolution pictures database for professionals. The agencies' clients' photos can be archived, and are easily accessible by key words.
Video is one of the most efficient and powerful communication tools. We work with state of the art production companies, and can be instrumental in producing documentaries, interviews, films, advertisements, webcasts or more simply, producing archive footage.
TV rights negotiations and distribution are also part of our expertise.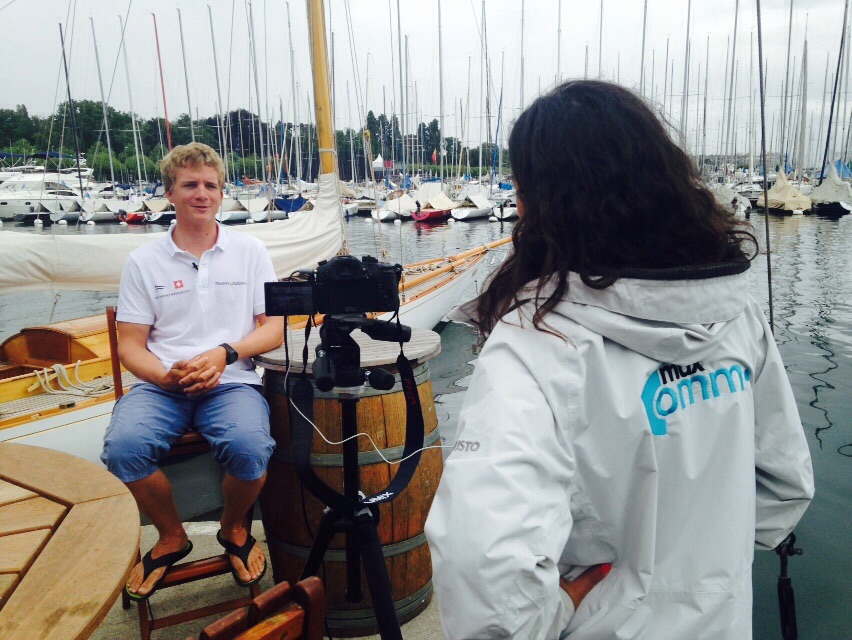 We help our clients prepare for TV or written interviews, and organise media trying sessions. Media training helps them to be more comfortable in this difficult exercise. Knowing how to stand, act and talk enables our clients to deliver a clear message during interviews and press conferences.